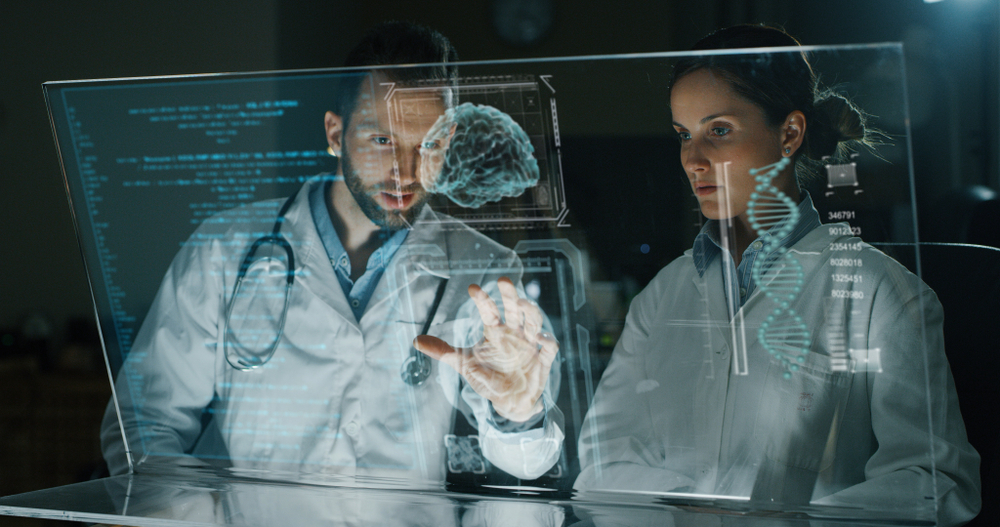 Initial Patient Analysis
• Steps to determine if you may benefit from MeRT
• How MeRT is highly customized to each individual patient
Initial Testing and Analysis
At your first appointment, we will first go over all of your paperwork and complete your initial testing and analysis. We will meet with you to determine what you are seeking from treatment. We then perform a qEEG and an EKG. These tests measure brainwave frequencies and brain-heart coherence.
We only need about 10-12 minutes of a read from the qEEg (quantitative electroencephalogram). However, we can allow additional time as needed to get a good read. If you are bringing your child in for treatment, this analysis may take a bit longer, especially if they are sensory-sensitive.
Our new patient coordinator will go over tips that you can use and practice with for your child, so you will have a better idea of what to expect. And our technicians are experts in working with children who may be uncomfortable with this testing.
Every single brain is unique; no two are the same. The qEEG will show the frequency pattern that is unique to YOUR brain. This analysis is simple and painless, and we perform it right in our office.
Our staff and clinicians will do everything possible to ensure that you or your child are comfortable while undergoing testing and treatment.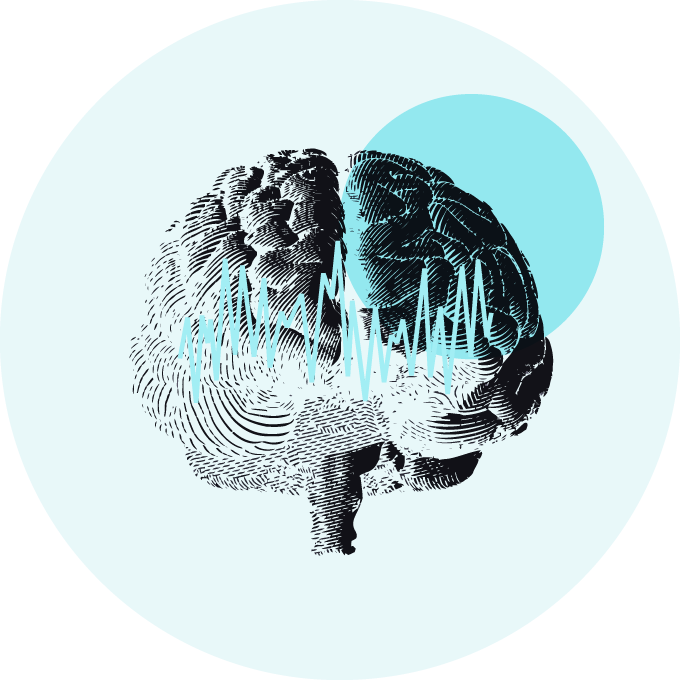 Call for a free, no-obligation consultation with our New Patient Coordinator.
Or fill out the form below, and she will contact you.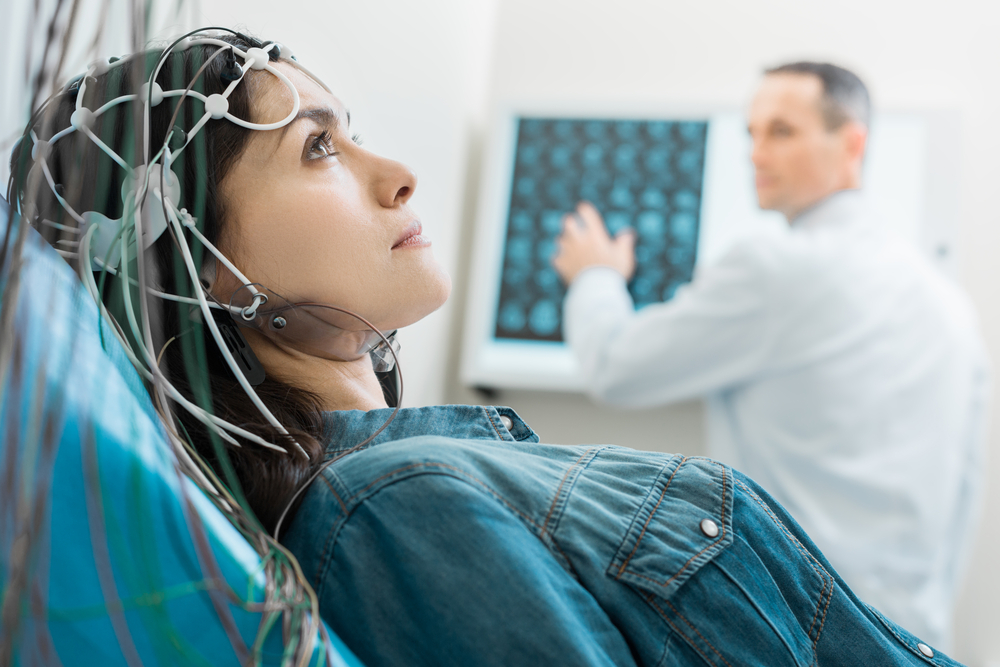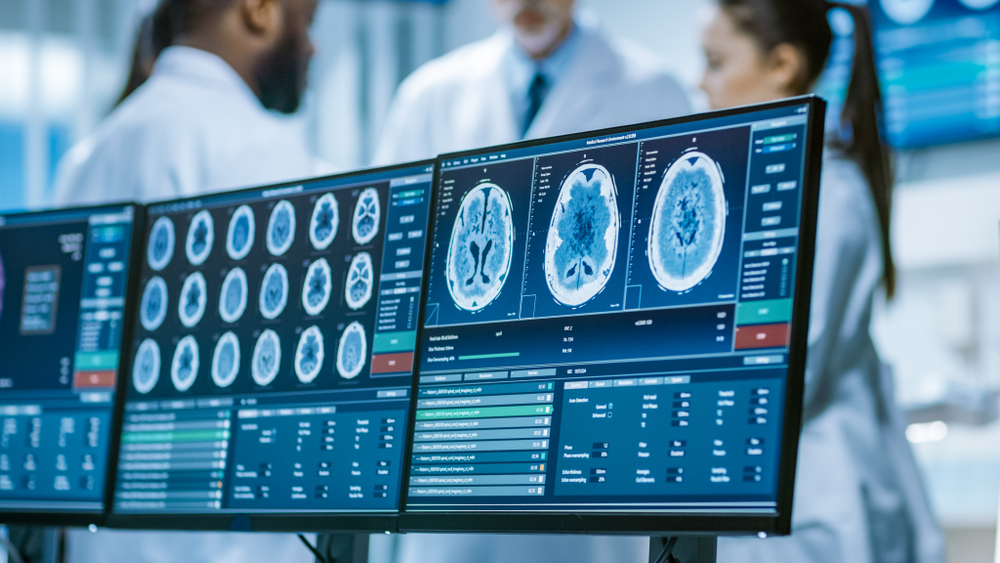 What to Expect
To prepare for the qEEG and the EKG, you will sit comfortably in a chair. One of our technicians will place a rubber cap on the head that has several holes in it where the leads will go. This cap looks similar to what a swimmer might wear and fits snugly against the head. Your technician will apply a small amount of gel through each hole so that the leads will stick to the scalp.
One lead is also attached to the chest for the EKG. Once your technician has all the leads attached to the scalp, we will begin the test. This enables us to get a read on your exact brain waves.
If you are bringing your child in, we want to make sure that they are as comfortable as possible and will take the time necessary to get a good read during the analysis. We understand it may be helpful for children to take breaks, and we are happy to do that until we get the allotted time needed to complete the test.
Once the test is completed, we send it to our team of neuroscientists and physicians to evaluate the results and come up with a customized treatment protocol for you or your child.
The Consultation
Your second appointment with us takes place 48-72 hours after the initial diagnostic testing takes place. Your clinician will sit down with you and go over the results. We can show you a "brain map" of your (or your child's) specific brain patterns. This test identifies any dysregulation that is occurring in the brain.
During the consultation, your clinician will discuss our findings and answer all of your questions.
We will show you your very own brain map and explain how customized treatment can benefit you or your child.
Should you decide to move forward with treatment, we will schedule the assessment period. This assessment lasts for two weeks and consists of one treatment session per day, Monday through Friday. Treatment lasts for about 30 minutes each day.
In each session, you will sit in a comfortable chair while a trained technician places a magnetic coil against the scalp. Treatment is painless. The time of the actual stimulation is six to eight seconds for every minute that you are in the chair.
There is no sedation required for treatment. If you are bringing your child in, they are welcome to bring a book or tablet to keep them occupied while undergoing treatment.
We will track your clinical progress during the two-week period and repeat the qEEG at the end of the first 10 sessions. If you are responding positively to treatment, we will schedule additional sessions at two-week intervals. Most conditions require six weeks of MeRT treatment in order to achieve optimal and long-lasting results.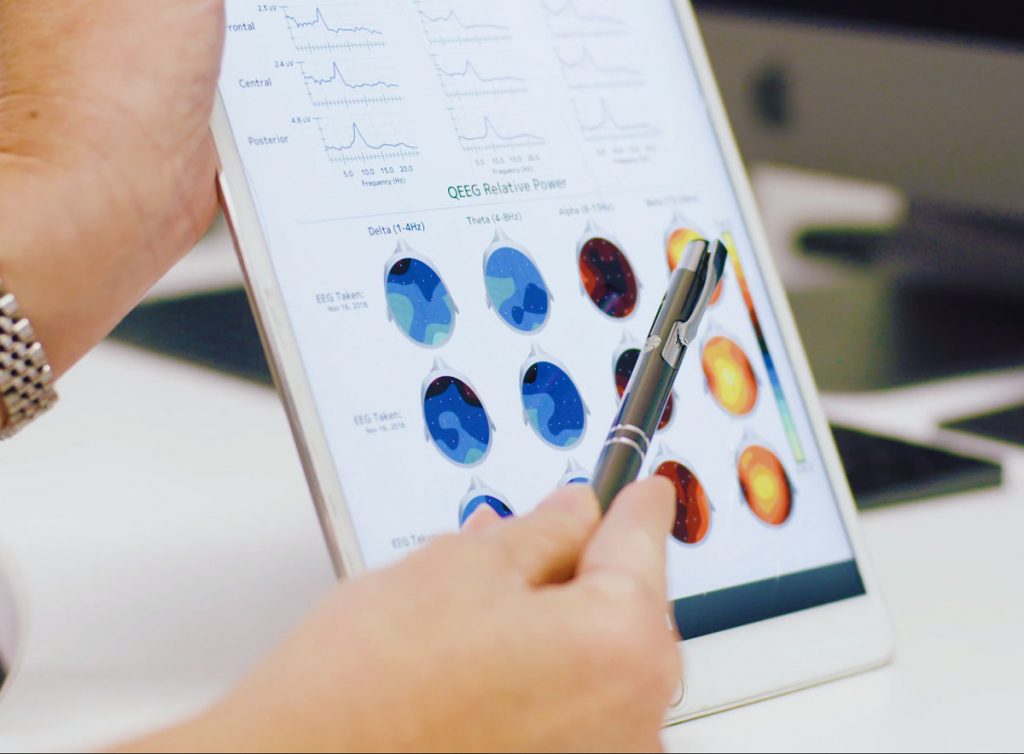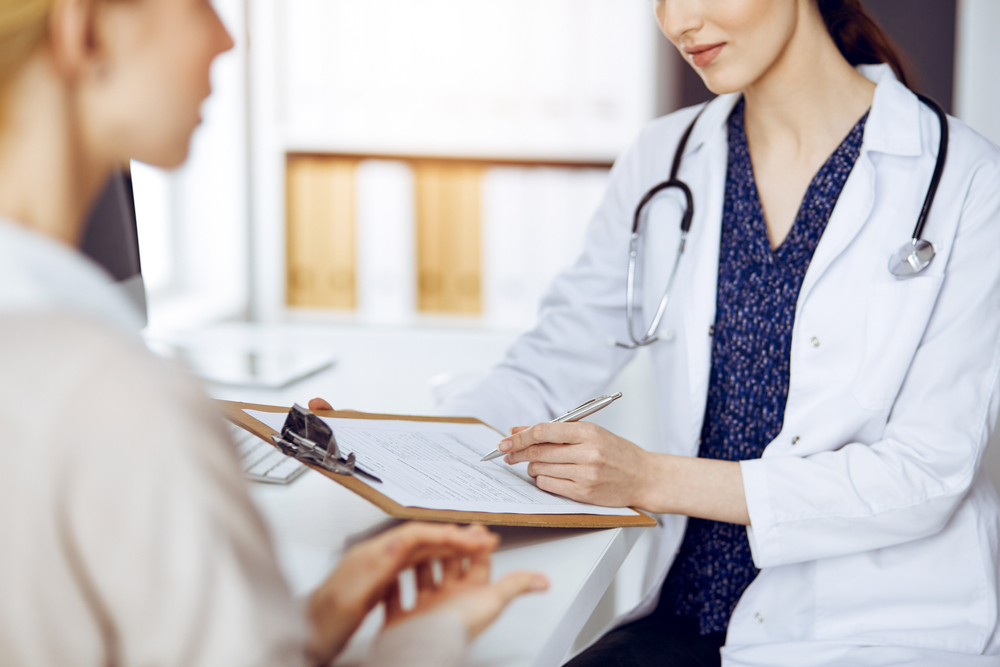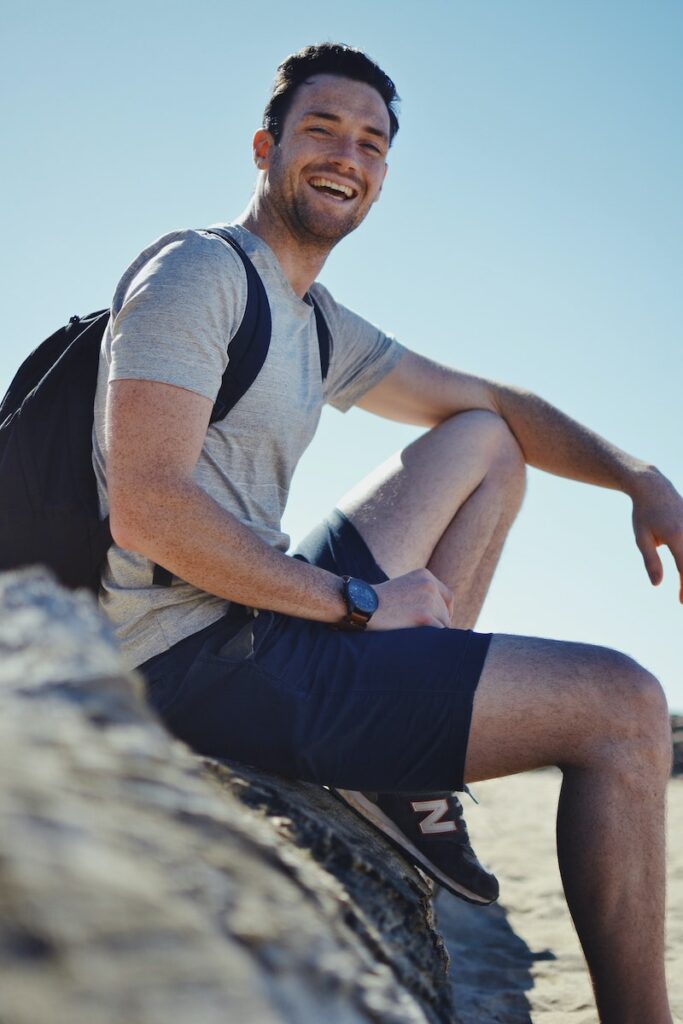 A Revolutionary Approach to the Treatment of Neurological Conditions
MeRT (Magnetic e-Resonance Therapy) is a breakthrough treatment used for certain mental health and neurological conditions.
The brain contains approximately a hundred billion nerve cells! These neurons communicate via your brainwaves across neural pathways. The more often a pathway gets used, the stronger it becomes.
There are forces that can disrupt normal brainwave activity. When this happens, these pathways can get weaker, or they are no longer used. Internal and external forces can both cause this to occur. These may include:
Depression (Major Depressive Disorder)
Emotional trauma or high amounts of stress, both acute and chronic
Trauma to the head, such as a concussion
Autism, ADHD, and other developmental disorders
PTSD
Illness or infarction, such as Parkinson's disease or stroke
Dementia
Sleeping disorders
Anxiety
These types of disorders can affect each person differently. Some can still function in their day-to-day lives. Others' quality of life can be severely disrupted.
MeRT can restore the disrupted pathways in the brain and restore balance. The treatment is drug-free and non-invasive. And it can be a long-lasting solution to conditions involving brain dysfunction. **
** Please note that results may vary from person to person
Benefits from MeRT*
The following are some benefits reported from MeRT treatment:
Improved sleep
Increased relaxation
Better concentration and focus
Improved memory and mental clarity
Decreased pain
Better mood
Improved ability to cope with stress
Increased attention span
More motivation
Fewer cravings (such as drugs or alcohol)
Improved emotional stability
More clarity of thought
Increased ability to adapt to change
Improved self-confidence and self-esteem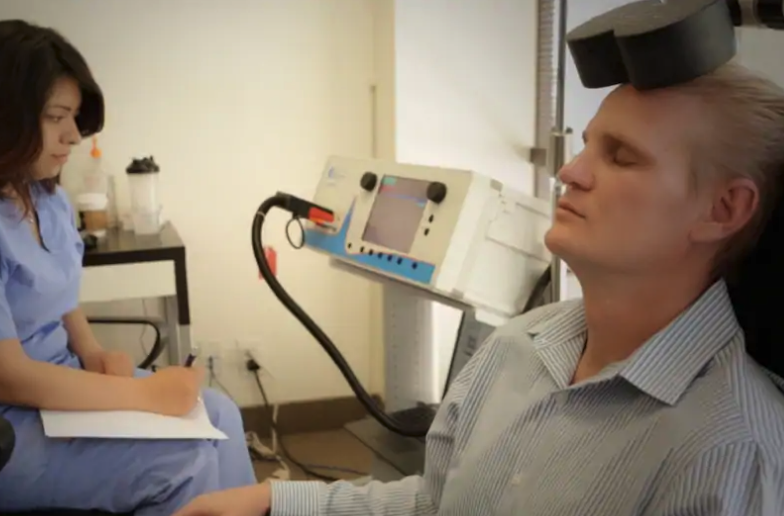 * Results are based on active and strict observation of our regimens. Results may vary based on the individual user and are not guaranteed.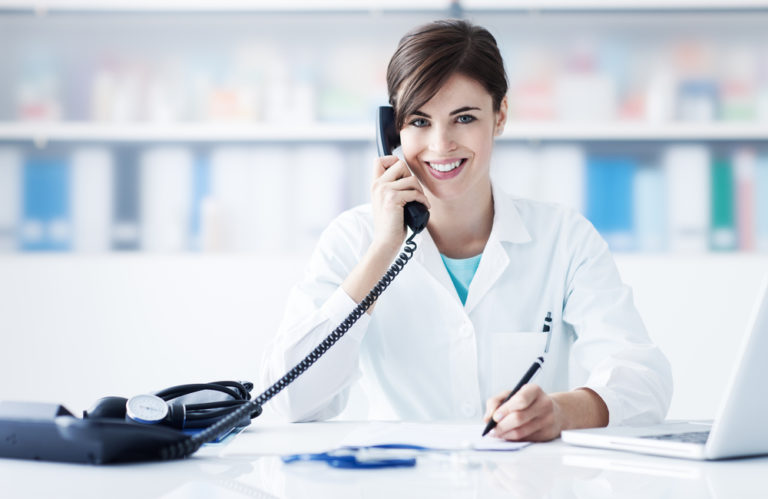 Call for a free, no-obligation consultation with our New Patient Coordinator.
Or fill out the form below, and she will contact you.
Have More Questions About MeRT?
Contact Our New Patient Coordinator
You may still have a lot of questions about whether MeRT is the right treatment for you. And our New Patient Coordinator is here to help you!
She'll take the time to listen, answer questions, explain costs, and put your mind at ease. She can also assist you in getting scheduled should you decide to move forward with treatment.
Think of it this way: Making one free call can be the first step in freeing yourself from your condition — and getting a whole new lease on life!